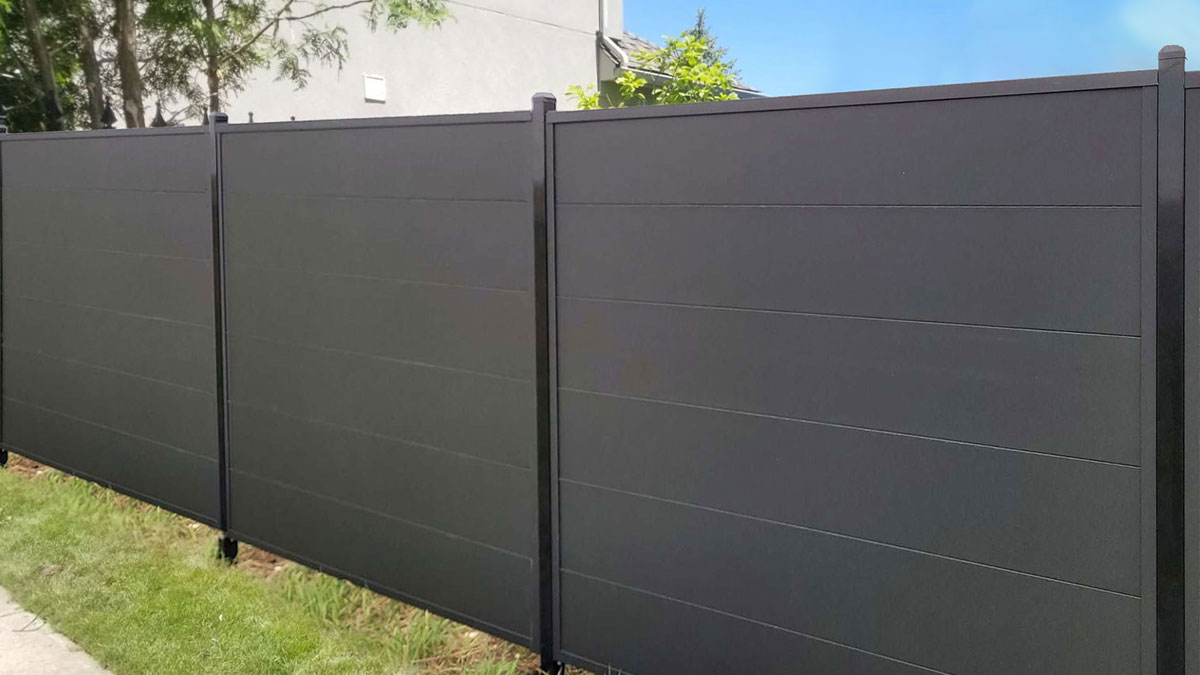 Privacy Fencing Systems
Our Privacy Fencing systems were the first panel product ever made. Its design is the foundation of all the our panel products and the materials available today have made it the opportune time to offer it to the public.
Start your project with Barrier Fence. We're here to help you get started in the right direction with your project.